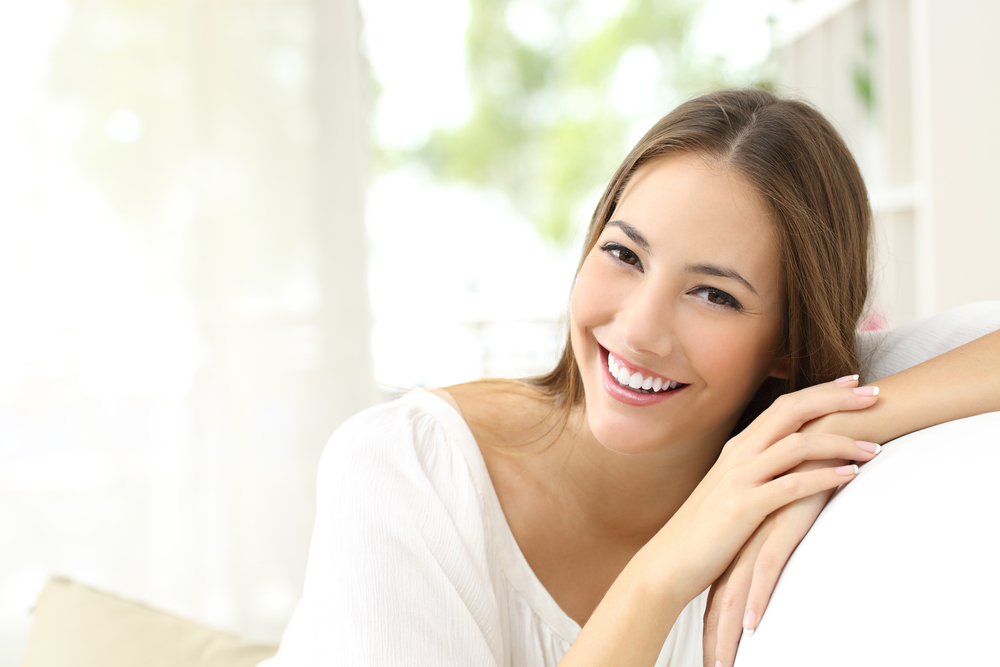 Are you thinking about getting LASIK eye surgery? Do you want to have a great recovery process?
LASIK is a straightforward procedure. Even so, your body still has to recover after any surgical procedure. If you have laser eye surgery, like LASIK, here are 10 tips so you can have the best recovery possible.
1. Right After LASIK Eye Surgery

Before you leave the surgical center, you will receive goggles or eye shields. You will need to wear them while you sleep for the first few nights. They will prevent you from touching your eyes during the night.
2. Do Not Rub Your Eyes

This is very important! For the first week post-surgery, you cannot rub your eyes at all to make sure your eyes heal.
Your eyes might feel a little uncomfortable after the procedure, and you'll want to rub them, but don't! To avoid rubbing them, you might want to wear your goggles or eye shields to protect your eyes.
3. Keep Your Follow-Up Appointments

The day after LASIK and in the weeks after, your doctor will want to follow your recovery process. It is so important to follow all your doctors' recommendations to have the best results.
4. Use Your Eye Drops as Recommended

As part of your recovery plan, you will get a variety of eye drops. You must use these eye drops as your doctor recommends.
Also, make sure to wash your hands often and thoroughly. You should keep them away from your face as well.
You should always have clean hands when using eye drops. This helps reduce the likelihood of getting an infection after LASIK eye surgery.
5. Get Plenty of Rest

When you come home after LASIK, you need to rest your eyes. When you sleep, your body has the opportunity to repair itself.
This is the only time this can happen. Your body needs to rest and repair after LASIK, so make sure to get enough sleep in the days after LASIK.
6. Stick to Clean Environments

Even though this might sound obvious, you need to be in clean spaces after surgery. This means avoiding smoky rooms or places with lots of dust.
You should also stay away from places with vapors like printing shops, labs, or darkrooms.
7. Wear Sunglasses

After LASIK eye surgery, your eyes will be more sensitive to light. You should avoid areas with lots of sunlight.
If you go outside, you must wear sunglasses. Also, if your house gets a lot of sun, people find that wearing sunglasses indoors helps too.
8. Avoid Intense Sports

After surgery, you will not be able to take part in contact sports for at least a month. Additionally, you will not be able to swim for at least two weeks.
9. No Makeup

For about one week after LASIK, you need to avoid wearing makeup. This includes mascara, eye liner, and anything that's touching your eyes.
10. Be Patient

While this is easier said than done, you need to be patient during the recovery process. You vision will change during the days and weeks after LASIK.
You may see halos around lights and your eyes might feel a little gritty but this is only temporary.
Are you ready to say goodbye to glasses and contacts? It is time to talk to a doctor about whether LASIK is right for you! Schedule a LASIK consultation at Omaha Eye & Laser Institute in Lincoln, NE today!