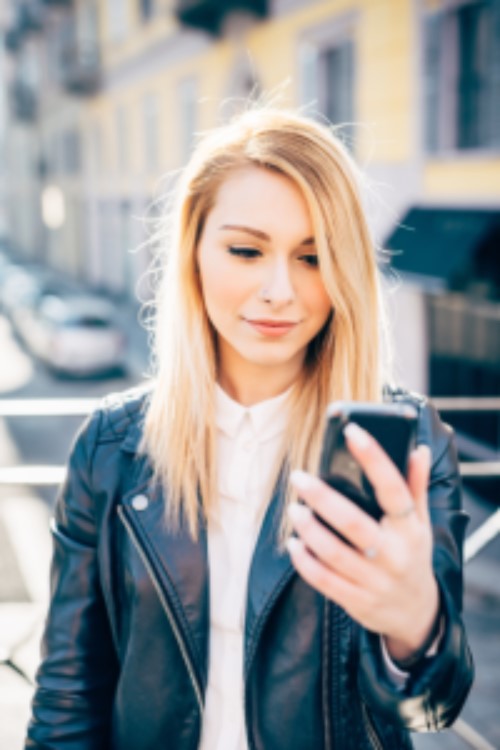 LASIK can be life-changing for those used to relying on glasses and contact lenses. If you stop to think about it, it's all the little changes that make LASIK worth it.
You won't have to deal with replacing glasses or packing extra contacts on vacation! You may even know that LASIK will save you money in the long run!
What if you know all the great ways LASIK can change your life and are confident in the procedure but can't afford it? There are ways to make LASIK affordable, we promise. Keep reading for 3 tips to hack LASIK cost!
LASIK Cost Hack #1: Save Up With A Savings Account

Remember that savings account that isn't all that impressive at the moment? It's time to put it to work.
If you don't already know, it's a good idea to check your bank account and see how much interest you can earn on savings.
If the interest isn't great, consider a high-interest savings account to save for LASIK. If you put only $400 away in savings a month, you could cover most of your surgery cost in 12 months! That's without a high-interest savings account too.
With a high-interest savings account, your money grows faster. This is never a bad thing if you're saving up for something like LASIK!
If $400 per month is too much, save half of that instead. Putting away $200 per month, without interest figured in, has you ready for LASIK in 24 months!
LASIK Cost Hack #2: Try An Interest-Free Loan

Loans aren't just for mortgages and shiny new cars anymore. You've got plenty of options when it comes to loans these days.
Depending on your needs, you can apply for a personal loan with your bank or look into financing options.
There are many companies that offer interest-free LASIK loans. This is a good solution if you prefer having LASIK sooner, and paying it off after.
Read all the fine print on any loan you end up getting. You should plan to pay off the loan during the introductory period so you avoid penalty fees. After all, you don't want to have to pay even more for LASIK, do you?
LASIK Cost Hack #3: Use Your Health Savings Account (HSA)

If you have one, a Health Savings Account (or HSA) can be another smart way to pay for LASIK. With an HSA, any of the money that you save is tax-free. Once set aside, it can be used for medical procedures, like LASIK.
If you're not familiar with HSAs, it's important to know they differ from FSAs. FSAs are Flexible Spending Accounts. FSAs also include tax-free income, but must be used within a year.
With an HSA, your set aside funds roll over to the next year, so you can save over time. If you use an HSA, you may be able to deduct the cost of LASIK from your taxes.
If you go this route, talk to an accountant or financial planner to make sure you itemize LASIK properly.
Ready to make your dream of LASIK affordable? Schedule a LASIK consultation with Omaha Eye & Laser Institute in Lincoln, Nebraska today!