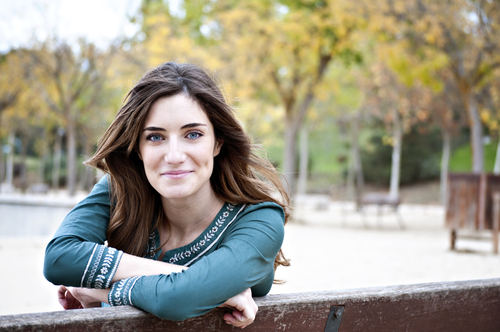 Considering LASIK? The amazing deals you see online for LASIK that's less than $1,000 per eye may be tempting, but price alone is not enough when it comes to choosing your LASIK surgeon. Remember, this is your vision we are talking about, not getting the best possible deal on a used car. When it comes to LASIK cost, one of the most important things to remember is that it's safest to stay away from any LASIK center or surgeon offering crazy discounts. Read on to learn more about these common FAQs!
LASIK Basics

LASIK stands for laser assisted in-situ kertomeileusis. LASIK utilizes a laser  to reshape the cornea and reflect light properly in the retina. By reshaping the cornea, LASIK is able to correct existing refractive errors. A refractive error is a vision problem like nearsightedness (myopia), farsightedness (hyperopia), and astigmatism. These are three common vision problems that LASIK can correct. During the traditional LASIK procedure, your LASIK surgeon at The Omaha Eye & Laser Institute in Lincoln will use a tool called a microkeratome to create a tiny flap on the surface of your cornea. This flap is lifted back and the laser is then used to finish up the procedure.
Standard LASIK vs. Custom LASIK

An important part of the LASIK discussion is figuring out which LASIK surgery you will undergo. The two options are standard, traditional LASIK and custom LASIK. Custom LASIK is considered the premium option when it comes to LASIK surgery. In this procedure, your surgeon uses a laser to create the corneal flap. After the corneal flap has been created, the laser corrects your refractive error. Because the corneal flap is created using a laser and not by hand with a microkeratome, there is a much lower incidence of complications or risks.
Other benefits include:
Completely customized vision correction that's unique to your eyes and vision needs. This is due to using Wavefront Technology.This technology creates a 3-dimensional map of your eye and pinpoints the exact areas needing correction for optimal vision after your procedure. Standard LASIK is still a reliable and trusted procedure, but provides vision correction as good as prescription glasses or contacts.
Greater chance of achieving 20/20 or better post-LASIK surgery.
Reduced risk of developing halos or light glares compared to standard LASIK.
LASIK Cost & Financing

There is no definitive price for custom LASIK and traditional LASIK, as it varies between practices, and areas of the country. Here are some of the factors that could change the cost of LASIK:
Experience level of your LASIK surgeon
How severe refractive errors are that will be corrected with laser eye surgery
The technology used for the procedure. Standard LASIK costs less out of pocket compared to custom LASIK using advanced Wavefront Technology.
Depending on what kind of LASIK you choose, LASIK can vary from $300 per eye, to $4,000 or more. In 2017, the average cost of custom bladeless LASIK was about $2,500 per eye in the United States. Although that may sound high, there are financing options like Wells Fargo Financial National Bank at Omaha Eye & Laser Institute, as well as the option to use Health Saving Plan benefits.
Want to learn more about the benefits of LASIK? With two convenient Nebraska offices located in Lincoln and Omaha, we're here for all of your eye needs!  Schedule a consultation and find out if you're a good candidate for LASIK with The Omaha Eye & Laser Institute today!